Dear Visitor,
Welcome to the homepage of the Embassy of Hungary in New Delhi.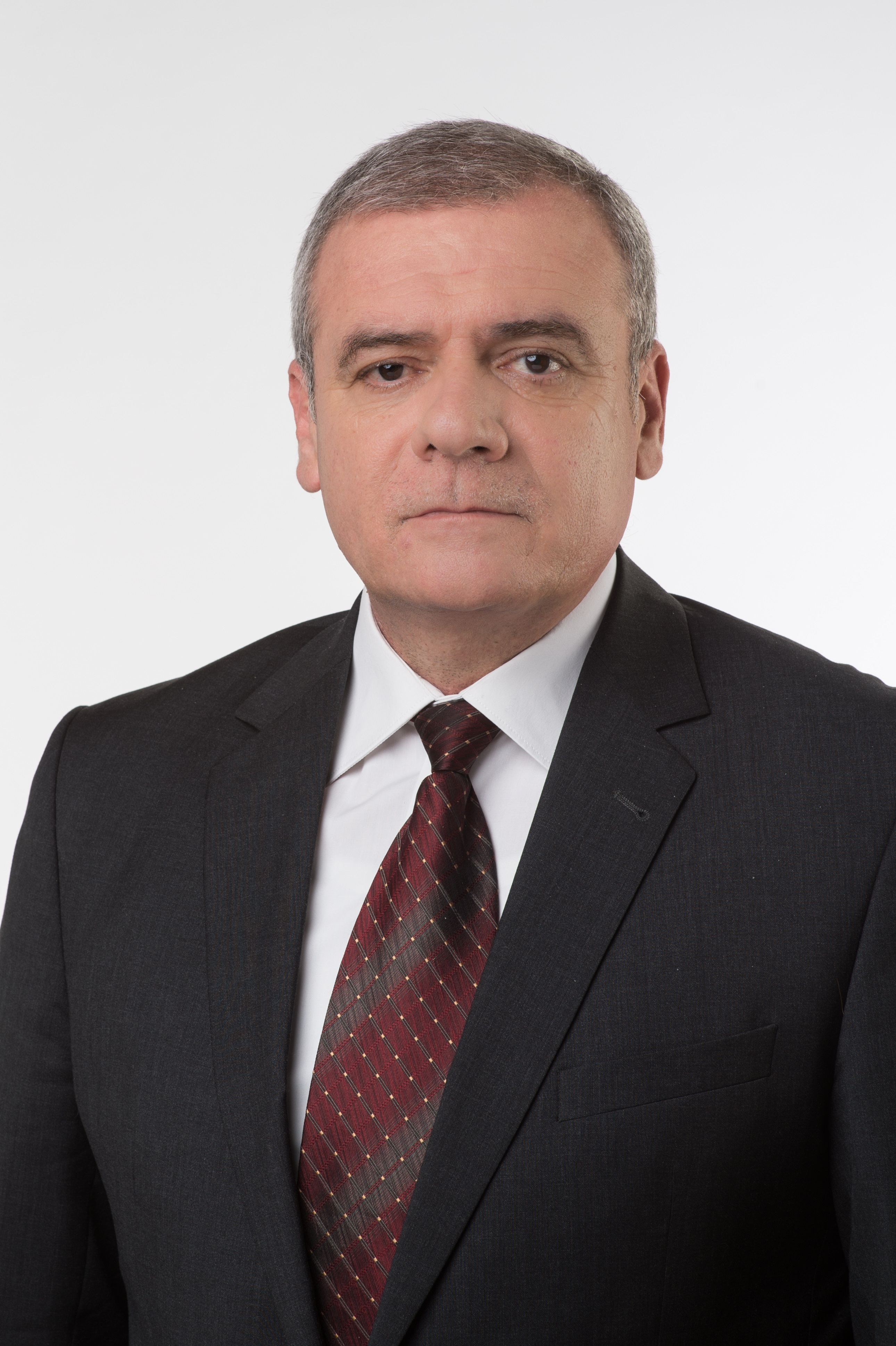 Hungary is a small country in the middle of Europe with hardly 10 million people. Hungary at the same time is a great country with unmatched cultural, scientific and historic heritage, coupled with untarnished natural beauty and welcoming, hardworking people. It is an ideal hub for business, a popular and safe tourist destination.
Did you know... that the developers of nuclear engineering; the holograph; the Moon and Mars rovers; the Model T Ford; ballpoint pen; telephone switchboard; BASIC computer programming; isolation of vitamin C; Rubik cube; dynamo, safety matches; soda water, colour television; the carburettor and the automatic gearbox; the Zeppelin…. are all of Hungarian origin? And so is – among others - Joseph Pulitzer, of "Pulitzer Prize"; the ex-New York governor George Pataki; the legendary film producer Sir Alexander Korda; film director George Cukor; fashion designer Calvin Klein, actor Tony Curtis. The one of the greatest football player in history Ferenc Puskás was also Hungarian.
The most important task for me, as the Ambassador, and for my colleagues at the embassy is to effectively promote Hungary's greatness and at the same time represent Hungary's interests - be it political, economic or cultural – in India and to strengthen the ties between our countries. Our job is easy, because we have good base to start from. India and Hungary has had a long history of cooperation, beginning in earnest at the end of the eighteen hundreds, intensifying during India's non-aligned days, waning in the 1990s, but growing stronger again in the 21st century. 
The whole staff of the Embassy of Hungary – our Hungarian colleagues as well as our Indian colleagues – are working to make your interaction with our embassy easier, we are here to help you if you have inquires on business, tourism, culture, education and yes, also visa affairs related to Hungary. I hope you will find the information of our website useful and interesting.
Please note that our embassy in New Delhi represents Hungary also in Bangladesh, the Maldives, Nepal and Sri Lanka.
István Szabó
Ambassador Extraordinary and Plenipotentiary
H.E István Szabó Ambassador of Hungary, as the chief guest, attended the National Model United Nations Competition event organized by Marwadi University and gave a welcome speech, than met with the leaders of the institution in Rajkot.
Read More